Why we prove our amateures
Only verified amateurs are allowed to upload videos and images, make blog entries, or offer phone and livechat.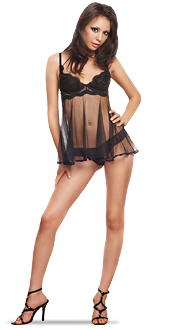 Our experience told us that there are sometimes unreliable publishers, trying to make easy money with movies which arent produced by themselves. These publishers havent any interest in personal contacts. But it is important to us to have many amateurs that you can come in personal contact to. Therefore we prove every new registered amateur, e.g. by requesting his identity card.

Additional, every published movie is viewed by our support and enabled separately, to achieve the highest possible quality. Movies of poor quality wont make it into our community.

This effort is made by us to offer you only the best movies for your money.